Tekken 7 release date
For many years, Tekken was just an arcade game that had nothing to do with a real PC, PlayStation or Xbox game. However, as times has changed and new technologies increased, today we are really exited to announce that Tekken 7 will be finally released for all these platforms. Can't wait for Tekken 7 release date to come? You are not the only one. Millions of fans are looking forward for this game official startup. Yet, today we can only wait until this day will come and of course look for the most reliable information about the game details. In fact, we are the ones who do the detailed research on this game, providing the latest news straight after they are being published.
The
emergence
of
Tekken
7
Being more precise, it was 2016 more accurately July, when Bandai Namco has published the updated version of "Tekken 7" that previously just came as arcade edition. As we remember, the day we finally got more information about the Tekken 7, was really exciting. Not only because we had a chance to announce that Tekken 7 release is really happening, but actually, because, we received a lot of new facts. For instance, already in the summer we were provided with most of the features that will show up in the game. Beginning from the costumes, a field of fights, fight abilities and most important Tekken 7 characters such as Kazumi, Akuma, Gigas, Claudio, Katarina and etc. Not to mention, the version that was published it the summer, is actually the real one that we will have the possibility to play. Moreover, as you probably understand, the game will also be suitable for PC/Microsoft Windows, PlayStation and Xbox one. What is even more exciting, the gamers will have a chance to play Tekken 7 together, while using different platforms. Like Tekken 7 PC or PS4.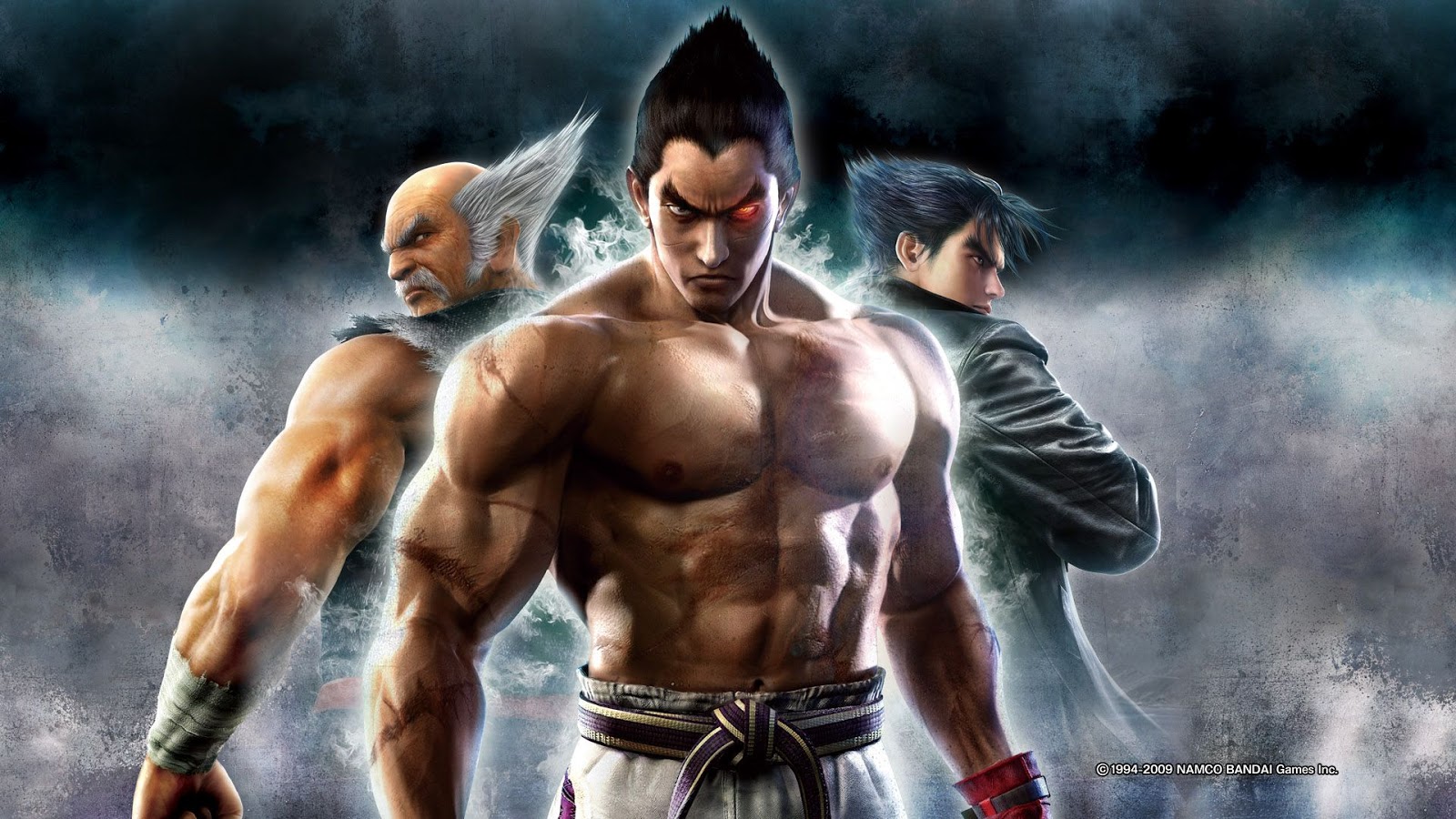 So finally, after all these long months we can confidently say that Tekken 7 will see the daylight in 2017. However, we are not quite sure about the exact month or day. Maybe, because the creators of this game are not so sure too. Anyway, we will be waiting for the game with a great impatience and we hope you will wait for it too!
More
news
about
Tekken
7
characters
To help you fall in love with this game even more, we also have some other exciting news! Since, Tekken 7 release date will be known in a month or more, we can now concentrate on the more precise game details. Have you already new that developers of Tekken 7 are adding two more fighters to the game? Lee Chaolan and Violet. And it's not just a simple new...It's something really surprising, since both of them have a great look as well as unbelievable power and skills. Lee Chaolan is the most handsome one. Just look at the video below that perfectly portrays his virility as well as strength.
This video also reveals some important facts. As it is quite obvious, Lee will stand out as lady-killer and excellent fighter who will be battling until his last breath. Not to mention, for those who are planning to have one of the most beautiful and quick fight, Lee is a perfect choice.
Coming back to the Tekken 7 release date we also want to remind to follow this article if you want to know more about one of the most awaited games of 2017 - Tekken 7.
Also you can read more about Tekken 7 gameplay. Also there is an article about all Tekken 7 latest news.