Find out about Tekken 7 on PC.
Today is the day, when we are extremely happy to announce that "Tekken 7" will come to PC. Even more importantly, we are glad for those, who are not into playing video games trough PS4 or Xbox, since they will have the opportunity to enjoy their beloved computer. For some of you, it may sound strange, however, just try to go back 20 years back, when Xbox or PlayStation were not even found yet. The computer was the only source where we could play various video games and we really enjoyed it. The fact, that Tekken 7 developers were thinking weather the game should come to PC is a flat nonsense! Using a PC platform when playing, could even bring more joy than playing on PS4 or Xbox. 
Tekken
7
for
PC:
what
to
expect?
Starting from the beginning Tekken 7 PC Version will see the daylight in early 2017. We hope in February or March. Tekken 7 was developed by Bandai Namco Studios and published together with Bandai Namco Entertainment. Being more precise, Tekken 7 is an action game that focuses on 1 vs 1 fights. Tekken 7 for PC will also present many different characters that each will stand out of unique fighting styles and abilities. Of course, all of them will have a different appearance as well as character traits. The same like in all other similar types of games, Tekken 7 offers complete freedom of choice. It means that player will have the ability to choose his favorite character that may lead to the victory or sometimes defeat. Actually, this game is based on strategy. A strategy that needs to be reconsidered twice or even more, in order to succeed. Moreover, Tekken 7 for PC provides an opportunity to participate in the most exciting cinematic battles, which are held in the thrilling environments or in the other word fields.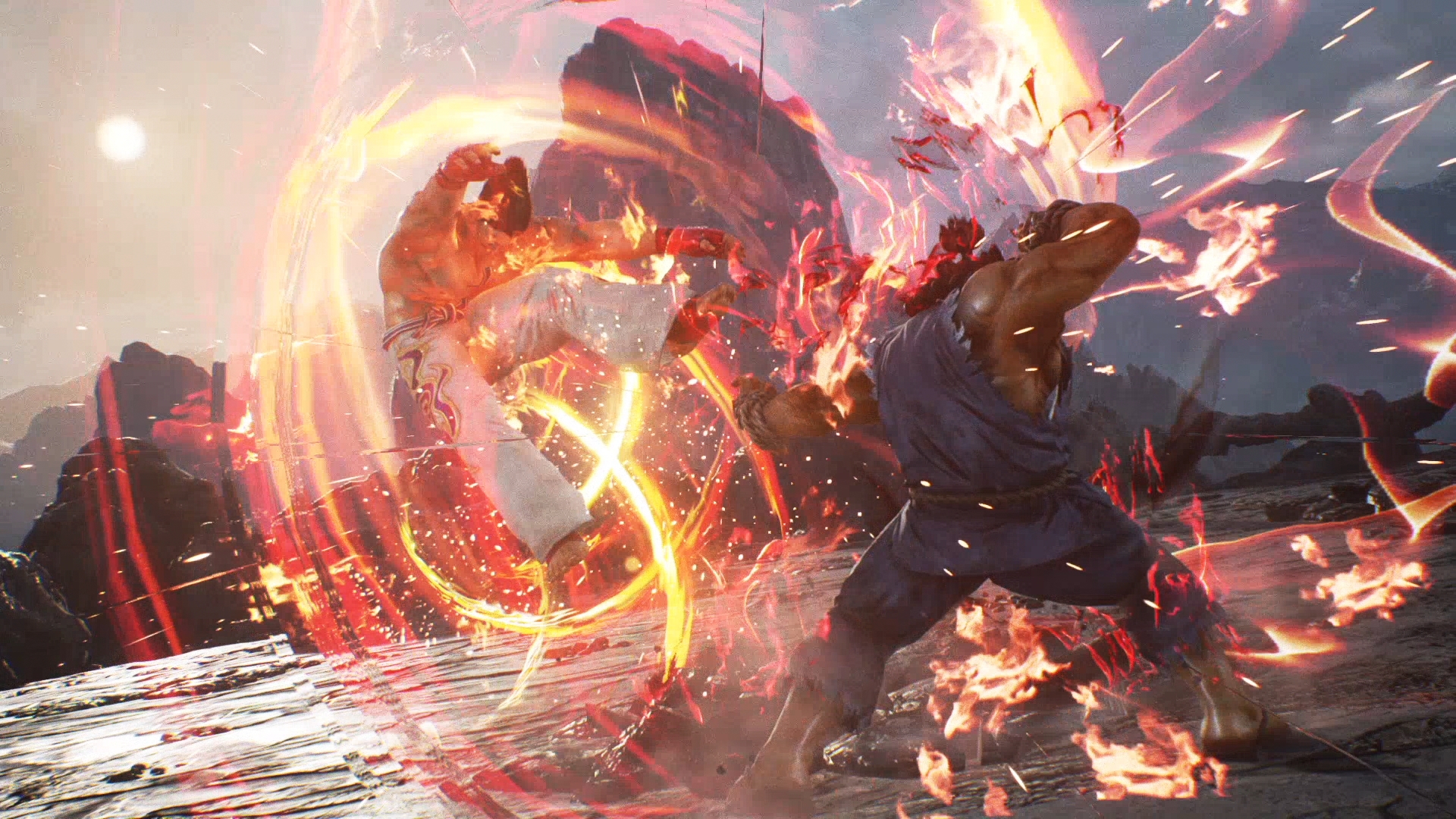 The battles in Tekken 7 will never end. They will be harsh, however challenging and super exciting. For this reason, you will have to be super fast and focus your fight on the movements you know best. Of course, it is always good to try them all, in order to decide what movements are the best ones and how they work with different opponents. Not to mention, every fight will definitely be somehow special. During each of them, you will discover something new that will help to go further. The secret moves, successful battles as well as fighting skills will help to get a significant award to a player. Moreover, the game will be even more interesting, because a large part of the focus will be focused on the sounds and soundtrack as well. Expressive emotions, shouts, fighting sounds and much more will be heard while playing. Last but not least, Tekken 7 PC edition will offer completely unique features, which will be able to be used only on computers. Right now, we can't reveal all the features you could possibly use, however here are a few of them.
Tekken
7
features
on
PC
Unique Tekken 7 characters who each has their own abilities and weaknesses;
Cinematic battles will take over. Such a fight will stimulate the imagination better as well as allow to immerse yourself in the world of war;
All the secrets will be revealed after the winning or loosing the fight;
You will be able to use a multiplayer mode online. Also, it will be a chance to play together through different platforms. For instance: from PC and PlayStation;
High resolution game, realistic graphics, 3D visuals;
Fights with the most dangerous enemies. Winning against them brings great emotions and amazing feeling of being the most powerful one; 
Amazing soundtrack and great remove sounds.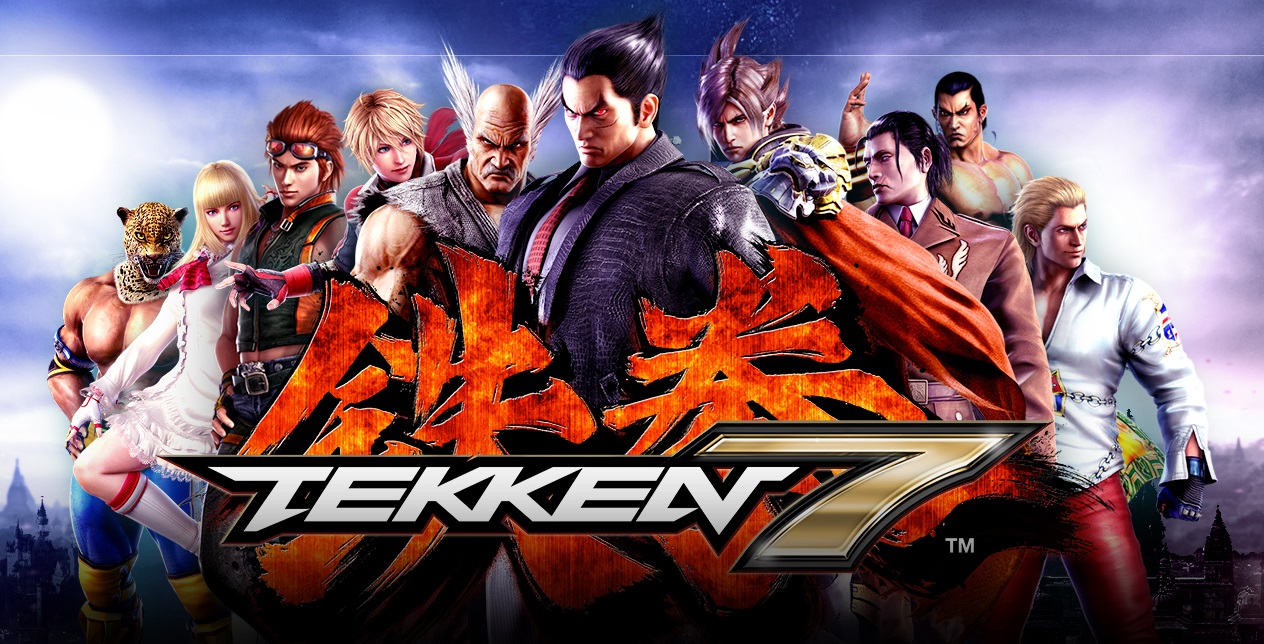 Also you can read more about Tekken 7 release date click here. You can also read about Tekken 7 gameplay. Also there is an article about all Tekken 7 latest news.