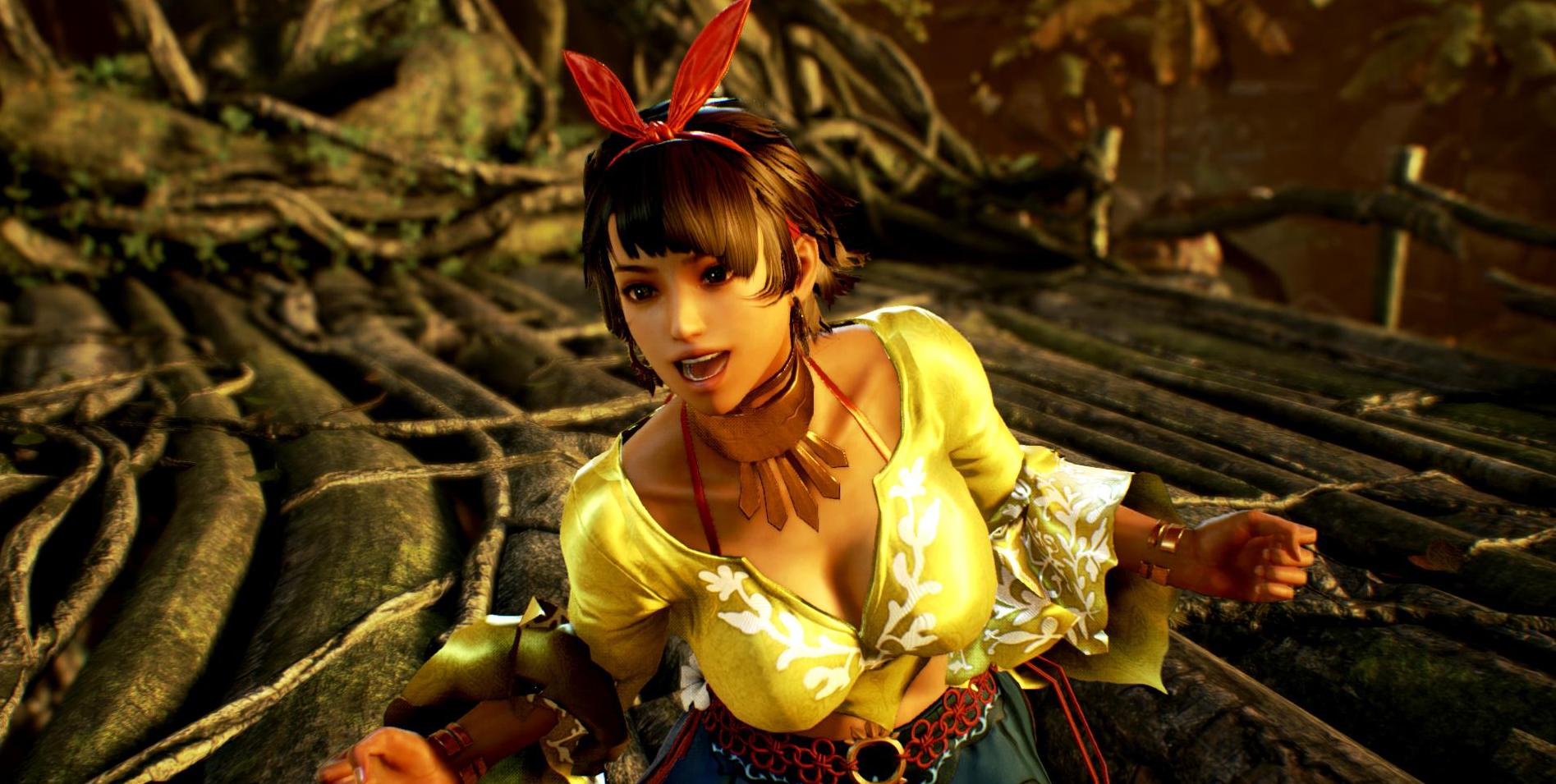 A young Filipino – Josie Rizal looks pretty and harmless, but be assured that she will kick your butt Kickboxing style in a blink of an eye.
Lore: A nod and wink towards the Filipino culture is Josie Rizal as a national Filipino hero has the name of Jose Rizal. As a Filipino she has great support from players and the community in the Philippines. Her apparel is very Filipino, also. The white flower designs on her clothes are what is known as Sampaguita – Philippines national flower. When regarding Josie's personality - she was a crybaby and pushed her parents to take her in to kickboxing. As her parents were enthusiasts of the art of fighting it made the decision so much easier to make. After a large tycoon hits and badly damages her home, she utilizes her two gifts: beauty and fighting talent to be a model and a kickboxer – pay bills and provide for herself and her family. Mishima Zaibatsu inspire her by sending over troops to help the typhoon victims and she finds the desire and wish to join Tekken Force. Joining by exam – Josie has Kuma as her final examiner. As she was training Josie was surprisingly confronted by Kuma. Who she beats (in her ending) and returns to Josie her earring which she lost in the fight. Kuma faints and Josie tries to wake him up. In Kuma's ending Josie loses and starts a paranoid screaming tantrum. Josie believes that the hairy creature is going to feast on her, but Kuma doesn't do it. Kuma realizes that she failed her examination and won't join the Tekken force.
Fighting: She uses Eskrima kickboxing (as mentioned before). It is more of a weaponized version of kickboxing utilizing knives, poles, bars, batons and any sort of melee weapon. Although that is the basic type of Eskrima Kickboxing, Josie shows her potential and strength without the help of weapons and is unarmed – rather more defensive minded. Yaw-Yan can also be seen in her movements. Yaw-Yan is a Filipino martial art, the most popular and successful take on kickboxing in the Filipino world. In the end, she uses reserved, calm, but deadly attacks that are enough to neutralize and even kill her opponents. 
Tips,
tricks
and
techniques: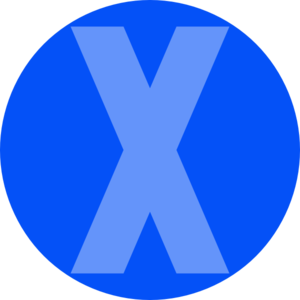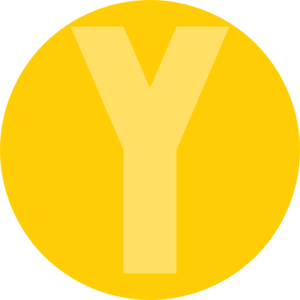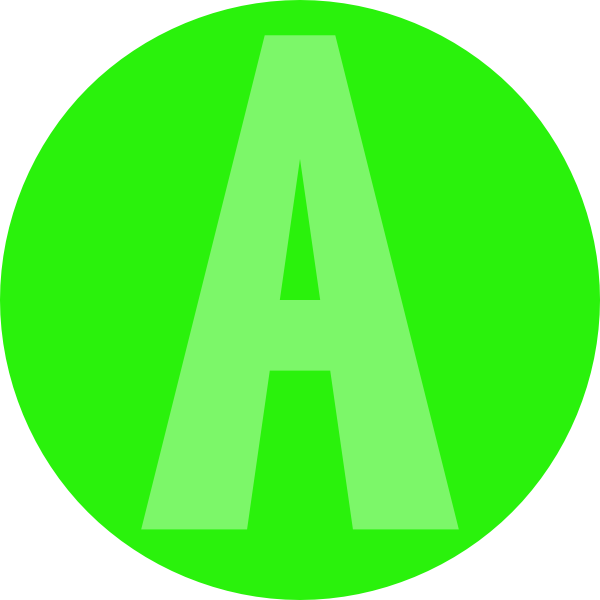 - Graphium Combo

2 times + 2 punches – Rage art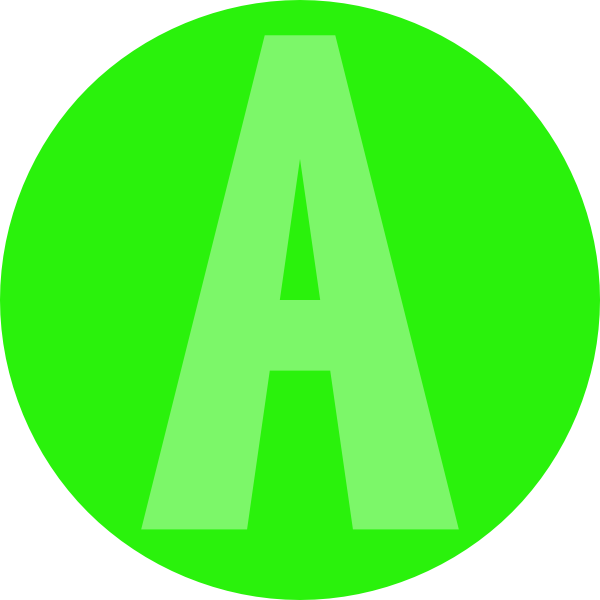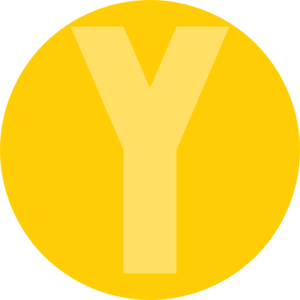 - Hollow Point Shot
All in all, Josie is a specific character with a core fan-base that is going to like playing as her. She definitely isn't for everyone, but that's also a strength as you can catch your opponents by surprise with the moves you pull.