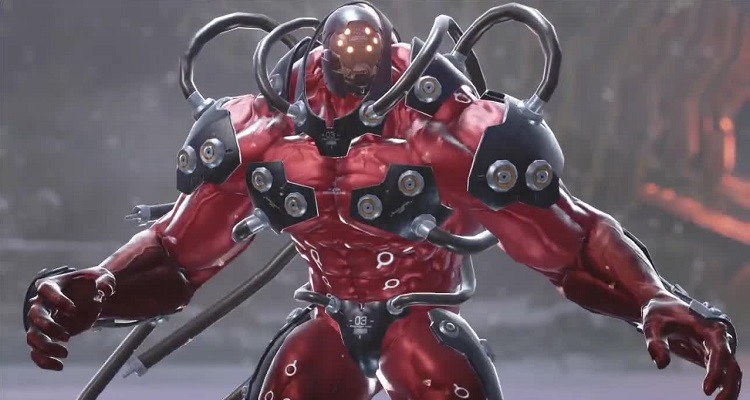 G Corporation's masterpiece – a new character in Tekken 7 – Gigas. A red robot who most likely has someone operating is more of a mystery to everyone, but rest assured, he is a destructive machine that can kill you in a blink of an eye.
Lore: King of Iron Fist Tournament got a new competitor courtesy of the G Corporation. Gigas had two tasks at hand, the first one – test it's might against other competitors and the other, more important one – fight and provoke Heihachi. Gigas defeats Katarina and notices that it's his adoptive daughter. He is feeling pain and has to walk away from her – suffering, hurt and damaged. Gigas is the adoptive father of Katarina Alves, another new character in Tekken 7. Gigas was a human who was captured by the G Corporation – experimented on and had to be put inside the Gigas suit to be tried out as a weapon. He is a large male robot with a helmet that makes him half Master Chief from halo, half Big Daddy from Bioshock. He has armor to protect him and a lot of cables that indicate the atrocities committed on him by Kazuya led G Corporation.
Fighting: He is half beast, half human so he grunts, moans and emits all kinds of noises when fighting. Gigas' specialty – rushing and pushing. He is a big robot so no surprise there, but his moves are made so you can take down your opponents easily. Some movements even have the ability to take as much as half of your opponents life, for example "Overwatch" done against a wall. His fighting style is unique and is named the "Destructive Impulse" – because it is such. Gigas uses his temper as a favorable trait and always attacks with a full head of steam and never lets up. Although lacking grace, finesse, agility, he compensates it with sheer power, strength and will. Sadly, most of his animations and attacks are like Craig Marduk's.
Tips,
tricks
and
techniques: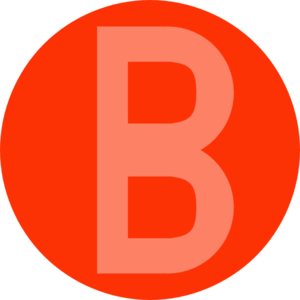 - Burring Reamer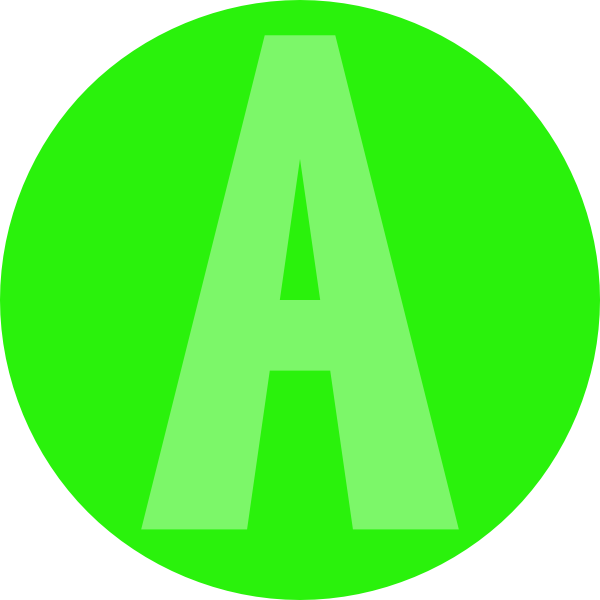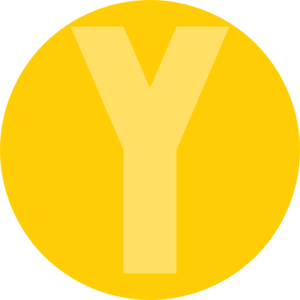 - Crazy Knuckle Combo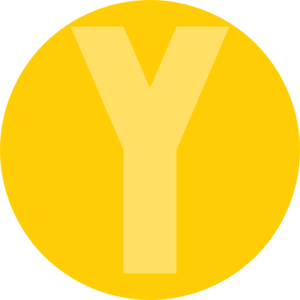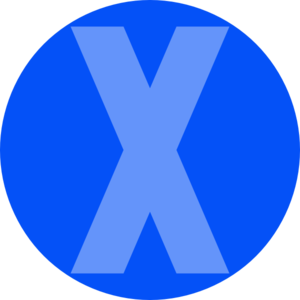 - Double Gimlet
Although he isn't the most unique and exquisite character, nor the most delicate, Gigas can sure be a lot of fun. He is a different experience – pure power is a marvel that you rarely feel (on the scale of this character) and you definitely don't need to be an expert to play him well. So don't hesitate and hop on to try out this beast.