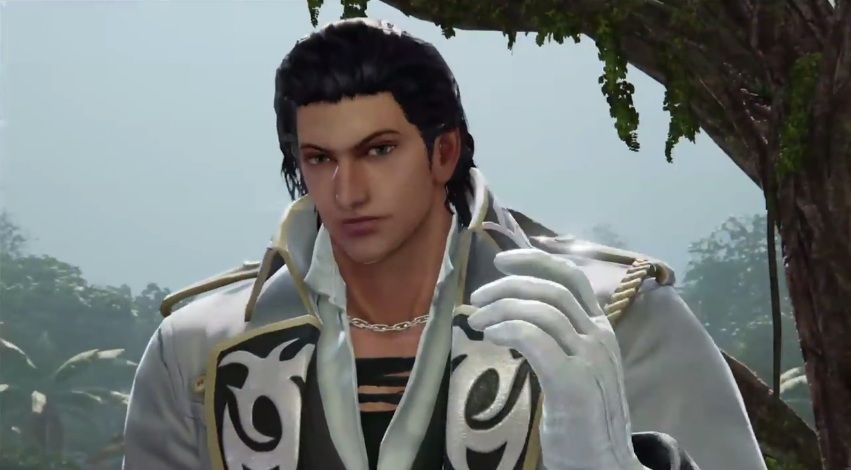 One of the many new characters of Tekken 7, this slick Italian fella made his name fighting against supernatural – mythical creatures. He is the leader of Archers of Sirius – exorcist organization that fights evil beings.
Lore: This chap is quite the opposite of your stereotypical Italian. He doesn't sit at his Mama's, you won't see him enjoying pasta or napping down under a tree. Claudio Serafino is a born fighter. He has some beef with Mishima Zaibatsu because they want to buy or merge with his Archers of Sirius. Claudio is intrigued and worried by the approach of Mishima Zaibatsu so he denies their pressure and goes on a private investigation about what's going on. Claudio wants to find the reasons and wishes to know whether his and the Archers organization's skills are going to be used in the war. Claudio is very noticeable – a white coat with gold accents (that is of course, customizable). Along with white pants and light grey shoes Claudio is sort of a crossover between a 1930's gangster and a Japanese manga character. He has two tattoos, one on his arm and under his eye – the other. We don't know what do they mean, but it is believed that it has something to do with his cult. Claudio is an expert in the supernatural and identifies devils, their main goal now is to fight the devils that have occupied Jin and Kazuya.
Fighting: He is a cocky bastard, like a true Italian. He fights a unique style of Sirius-Style Purification Sorcery and utilizes the saint power of Sirius inside to demolish and defeat enemies. Although in the game's story he is defeated by Heihachi meaning that his powers are not to be compared with the likes of: Jin Kazama, Kazuya or Heihachi himself. His movements in battle also show his Italian temperament, he stays calm and doesn't look worried, but strikes are deadly and quick. Some moves combine twists, turns, jumps all are fluid to a point where he almost looks like a ballet dancer. 
Tips,
tricks
and
techniques: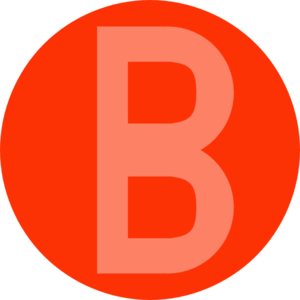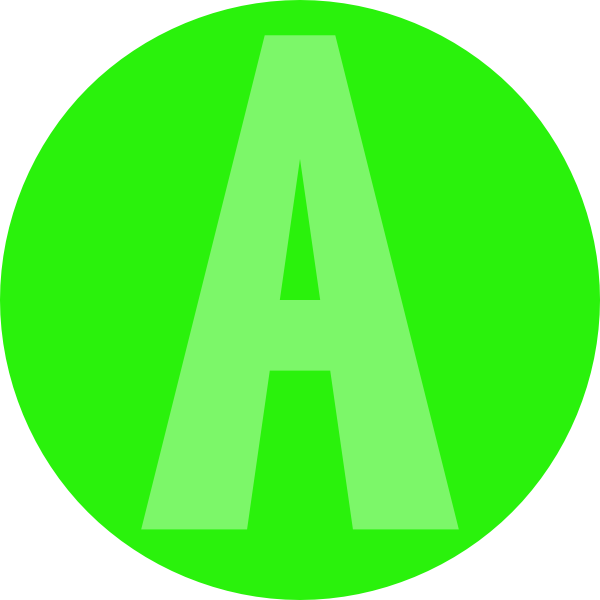 - Battle scars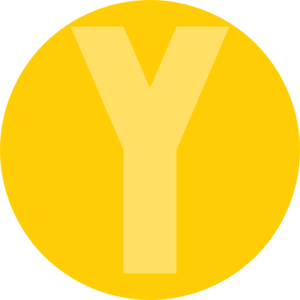 - Chaos fist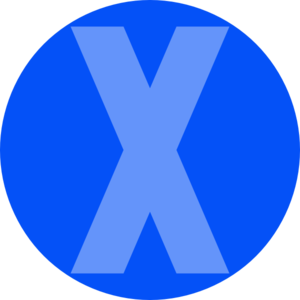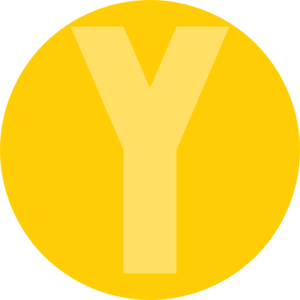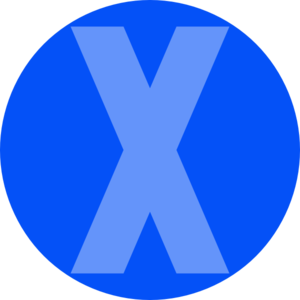 - Circle of Judgement (when hit)
Overall, Claudio is an easy character to play as, but some of the more complex moves that do the most damage are extremely hard to execute, so Claudio, more than some of the other fighters require muscle memory, repetition and perfect execution. Pick him if you want some new vibes and new experiences, but don't expect to nail every move right away – it's going to take time.